Vlak voor de tweede lockdown schreven Beeld//Formers Saif, Hamza, Mohammed, Abdulnasser, Nasser, Ayoub, Boumediene, Kiarash en Arwin uit het azc Overloon twee nummers tijdens een workshop rap en maakten daarbij twee prachtige videoclips. Gezamenlijk bepaalden de jongeren verhaal de muziek moest vertellen.

Onder begeleiding van kunstenaars Aqil Dahhan, Rivelino Rigters en Ainslie Gilewski werden de scripts voor de video's uitgedacht en in twee filmdagen verder ontwikkeld in samenwerking met Beeld//Former en Amin Talaie. Bekijk het fantastische resultaat van 'To Be Right' en 'CLV' hier!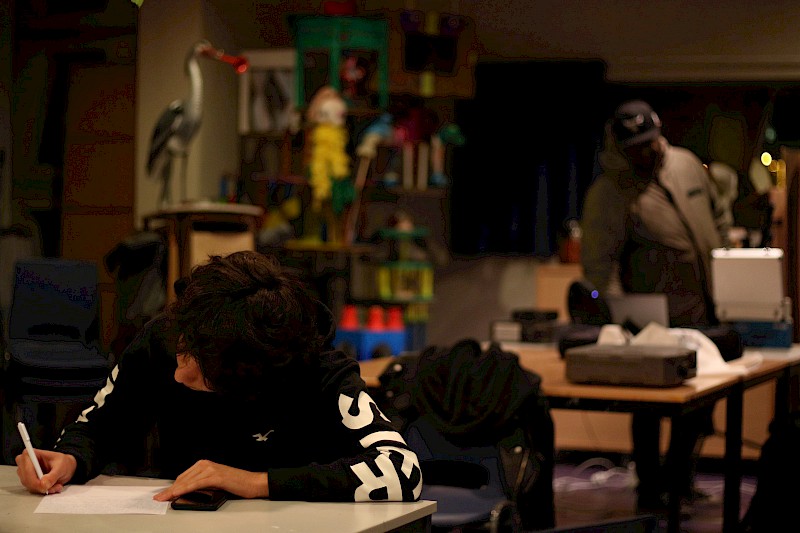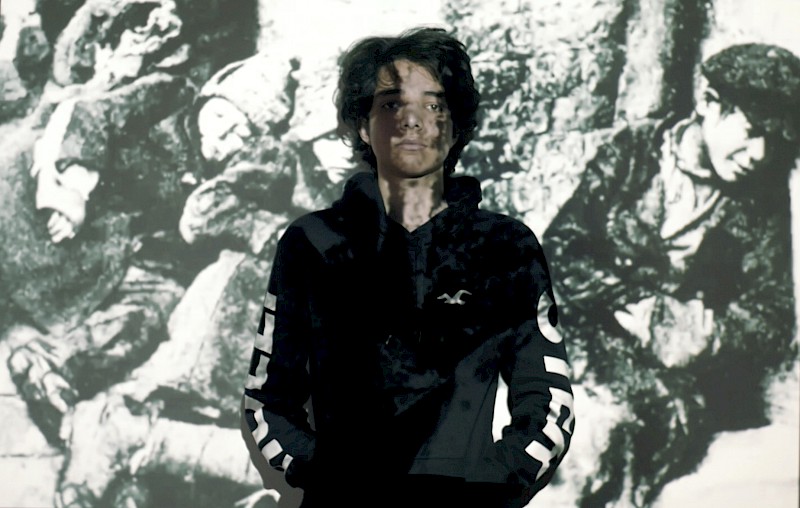 The rap and video workshop was a great experience. It provided an opportunity for me to work on what I love and find connections that might be helpful in a musical career.
- Arwin
BEELD//FORMERS
Beeld//Formers zijn jonge azc-bewoners in de leeftijd 15-25 jaar die door middel van zelfgekozen kunstdisciplines een eigen verhaal op een unieke manier presenteren. Dans, theater, muziek, nieuwe media en beeldende kunst zijn de instrumenten waarmee verhalen worden vormgeven. 

Eén op de twee mensen die naar Nederland komt is jonger dan vijfentwintig jaar. Met Beeld//Formers nemen deze jongeren het heft in eigen hand. Door middel van zelfgekozen disciplines verbeelden zij op eigen wijze een verhaal. In co-creatie met kunstenaars en leeftijdsgenoten werken ze aan verschillende kunstuitingen. Zo worden jongeren met hun talenten zichtbaar voor zichzelf, elkaar en de Nederlandse samenleving. 
---