Tijdens Museumnacht Amsterdam toonde Stichting de Vrolijkheid de installatie 'Van Gogh en ik' in een pop-up tentoonstelling in het Van Gogh Museum. Een serie kunstwerken gemaakt door Beeld//Formers, jonge bewoners in de leeftijd van 15-25 jaar die momenteel in asielzoekerscentrum Gilze wonen. 

Het azc in Gilze is gelegen in het Van Gogh Nationaal Park, de omgeving waar Vincent van Gogh opgroeide. De jonge makers uit Gilze kregen een rondleiding door het Van Gogh Museum en deden daar inspiratie op voor eigen creaties. 

Geïnspireerd door het leven en werk van Van Gogh, kozen de jongeren een specifiek kunstwerk, een reeks of een aspect dat raakte. Met een kleur, verhaal, gezicht of een gevoel als uitgangspunt, ging de groep van start. In samenwerking met kunstenaar Nikki Nordmann resulteerde dit in zelfportretten in de vorm van collages. 
Beeld//Formers

Beeld//Formers zijn azc-bewoners in de leeftijd 15-25 jaar, die met zelfgekozen kunstdisciplines een eigen verhaal op een unieke manier presenteren. Dans, theater, muziek, nieuwe media en beeldende kunst zijn de instrumenten waarmee verhalen worden vormgegeven.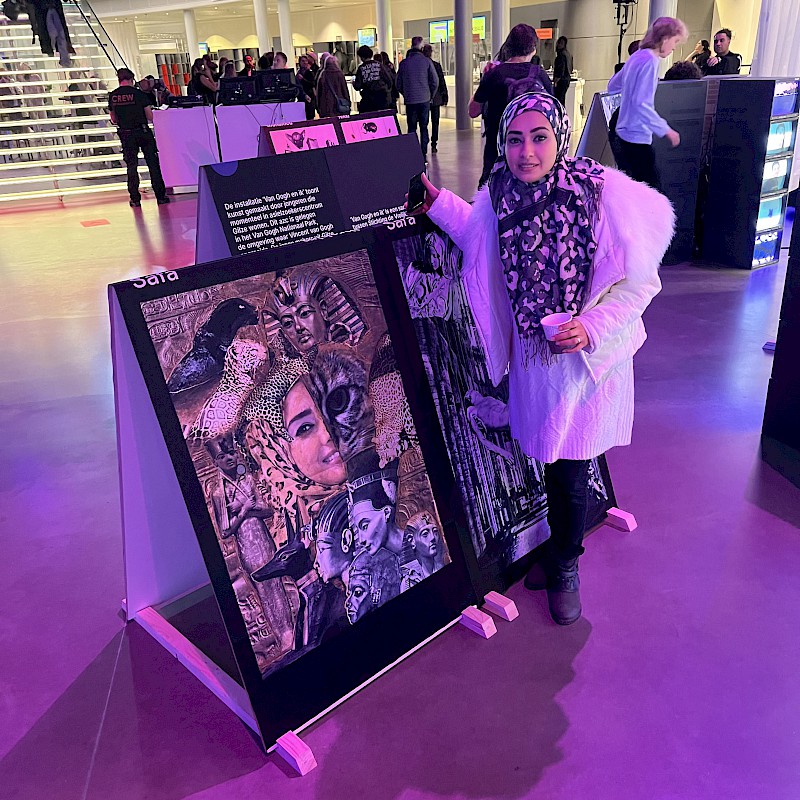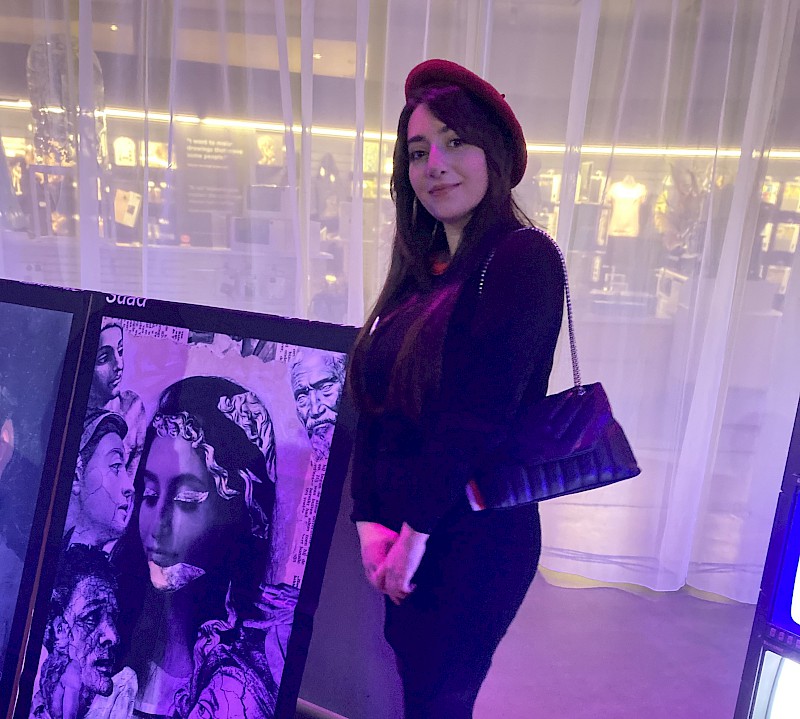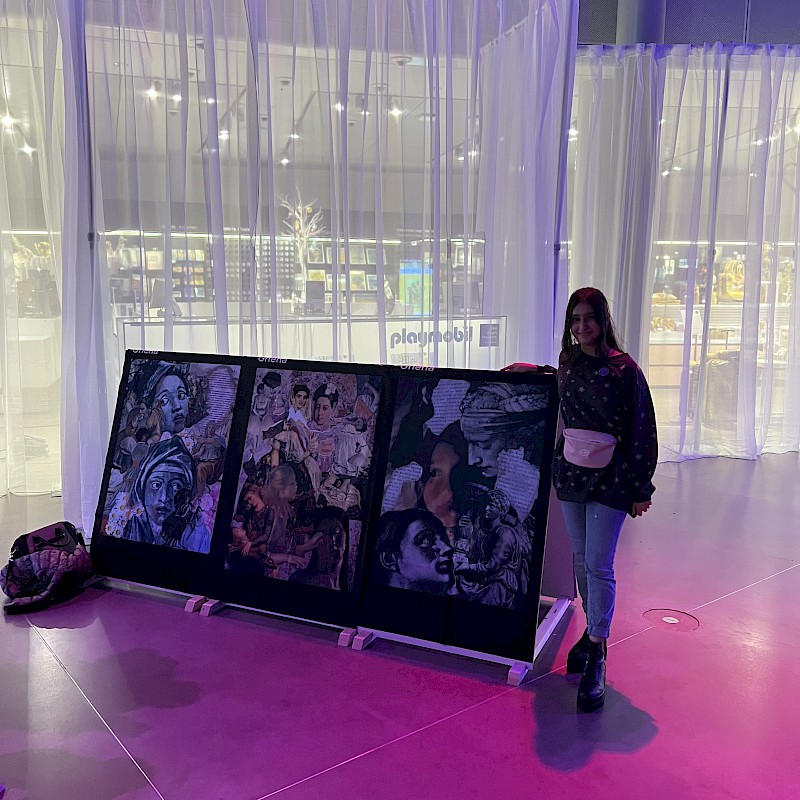 ---