Muziek is een universele taal en dat bleek ook wel uit de vierdaagse SoundLAB workshop die deze zomer werd gegeven op azc Apeldoorn.
In samenwerking met het Muziekgebouw aan 't IJ in Amsterdam worden dit jaar meerdere workshops gegeven op verschillende azc's waar de wereld van muziek en muziek maken wordt ontdekt.
Tijdens de workshops in Apeldoorn gingen de kinderen samen met workshopleider Mark op onderzoek uit, zo ook Karim en Eylin. Want hoe klinkt bijvoorbeeld de herfst of de lente als je dit zou vertalen naar klanken. Welke geluiden of muziek hoor je als je denkt aan een tijger of een olifant?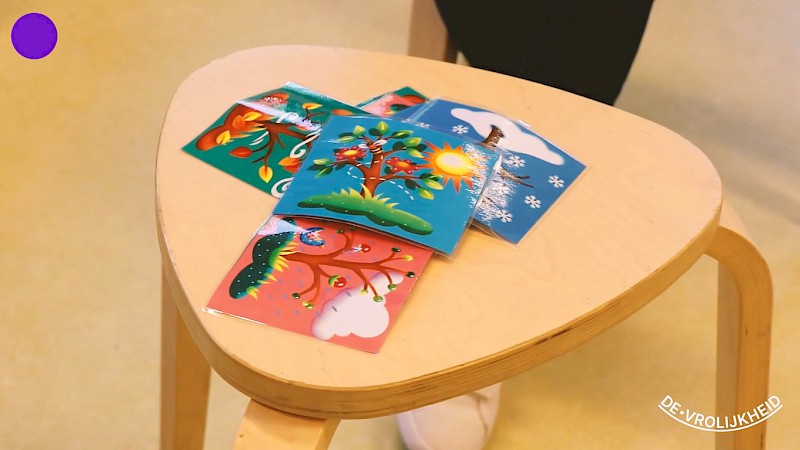 Aan de hand van symbolen, plaatjes en verschillende geluidssystemen mochten Karim en Eylin hier hun interpretatie op geven en waren er ondanks een kleine taalbarrière geen woorden nodig want de muziek spreekt voor zich. 
Deze workshop was een samenwerking tussen Muziekgebouw aan 't IJ en het Vrolijkheid programma KunstLAB.
---