Mode van planeet X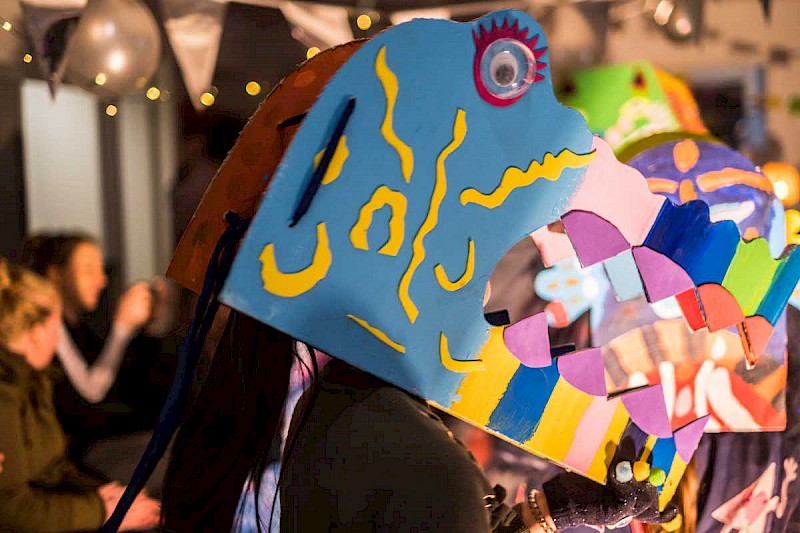 Kinderen gingen aan de slag om unieke kostuums te ontwerpen. Elke week ontvingen ze een nieuwe brief van Planeet X met verhalen over deze bizarre wereld en inspiratie voor hun kostuums. Als de kostuums af zijn, reizen de kinderen naar Planeet X voor de spectaculaire opening van de Far Away Fashionshow! 
Ergens heel ver, diep in het sterrenstelsel, ligt een planeet met de naam X. Op planeet X leven hele bijzondere wezens. Ze hebben bizarre koppen, rare kleding, vier armen of soms drie benen in de kleuren groen, blauw of geel.

Kinderen uit Ter Apel hebben een brief van de beroemdste modeontwerpster van Planeet X ontvangen, waarin ze hen vraagt om kostuums te maken voor de Far Away Fashionshow, die ieder jaar op deze planeet wordt georganiseerd.
---