De Vrolijkheid lanceert dit jaar een heel spannend nieuw project:
Artworld 
Artworld is een interactieve, co-creatieve, digitale wereld. Jonge bewoners die in azc's wonen creëren zelf een wereld waarin ze eigen kunstwerken tekenen en deze kunnen uitwisselen en verbinding kunnen maken met kinderen in andere azc-locaties. In Artworld kun je eigen avatars ontwerpen, zelf illustreren, kunstwerken maken en je vrienden ontmoeten om dit allemaal met elkaar uit te wisselen.

Het platform biedt mogelijkheden aan om kunstchallenges aan te gaan die kunstenaars toepassen binnen verschillende disciplines, zoals vormgeven of een digitaal kunstwerk maken. Bekijk hieronder de video, waarin uitgelegd wordt wat er op dit moment onder andere allemaal te doen is in Artworld:
Met een telefoon, tablet of computer, kun je het overal spelen. Zo kunnen kinderen, ook na verhuizing, met de Vrolijkheid in contact blijven en mee blijven doen met kunstworkshops.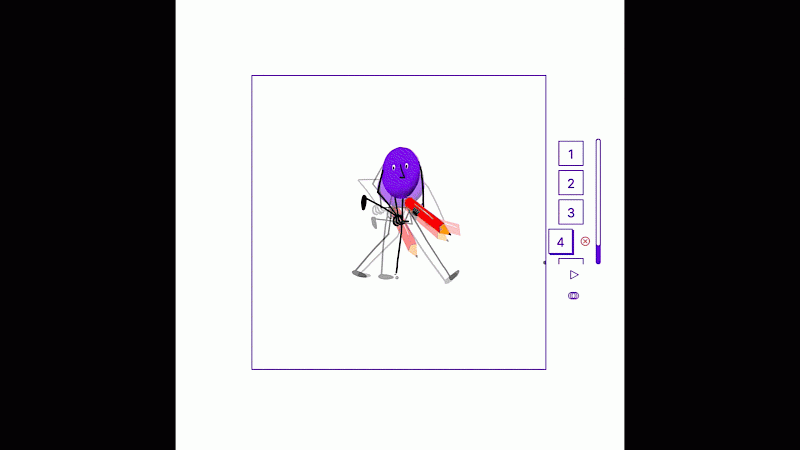 Artworld zorgt niet alleen voor creatieve, maar ook voor digitale vaardigheden vertelt Fleur van Gelderen als projectleider: 
"Uit de pilots is gebleken dat de kinderen samen aan de slag gaan om prachtige digitale kunstwerken en animaties te maken. Artworld blijft groeien en biedt oneindig veel mogelijkheden voor nieuwe spelllen en challenges. Zo valt er elke keer weer iets nieuws te ontdekken!"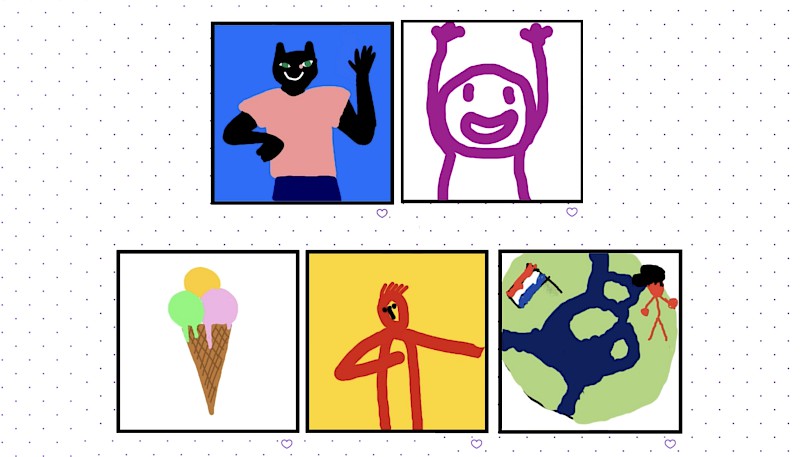 ---