Met het thema 'ons huis' kun je alle kanten uit. Denk je aan het huis waar je bent opgegroeid, het huis waar je woont of het huis waarvan je droomt?
Bewoners van azc's hebben huizen verlaten en zijn onderweg naar een nieuw huis. 'Ons huis' is dan ook vaak een thema dat kinderen graag laten zien in tekeningen en andere beeldende werken. 

In Heerlen zijn ouders en kinderen samen aan de slag gegaan om miniaturen rond het thema 'ons huis' te maken. In co-creatie met kunstenaar Tobias Duysens maakten ouder-kind duo's in zes workshops van een oude verpakking en kleine meubelstukken een miniatuur versie van 'ons huis'. Een huis uit je herinnering, een droomhuis of een combinatie daarvan.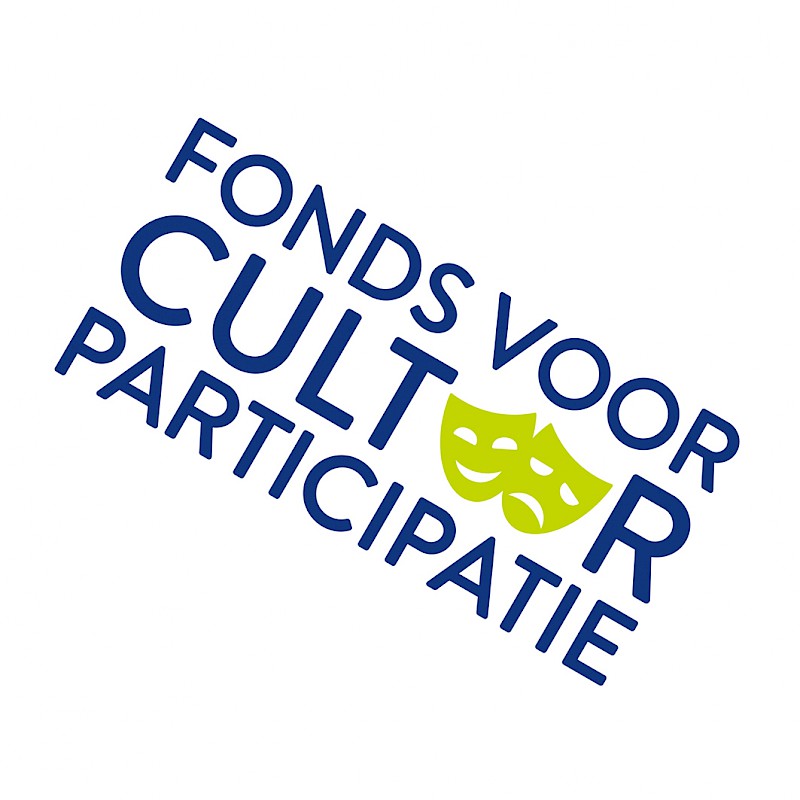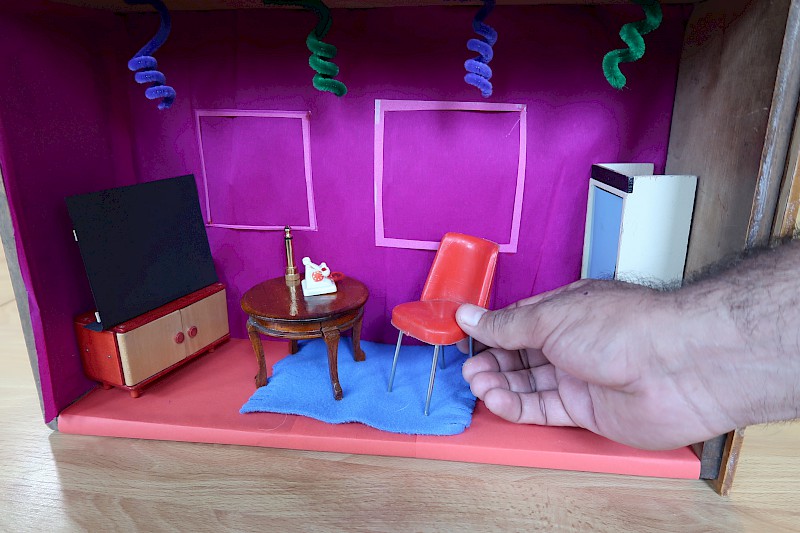 Tobias Duysens creëert met gevonden en gebruikte materialen theatrale miniaturen. In zijn werk krijgen vaak nog herkenbare voorwerpen een andere functie en betekenis. Met deze transformatie, en de verrassende context, ontstaat een heel nieuwe wereld in klein formaat.
---