The Vrolijkheid is a network of professional artists and cultural organisers. We develop art projects in Dutch azc's together with children, young people and parents who live there and many volunteers.
Artists, of any discipline, are the backbone of our work. To be our partner, it is important that you want to actively involve children, young people and adult residents of azc's in the creative process you specialize in. These creative processes could result in an art project or product, such as a movie, a painting, musical or another type of performance. Of course the creative process itself is equally important. 
Are you an artist (possibly living in an azc) who would like to involve children and young people in art? Then please contact us to discuss how you can contribute.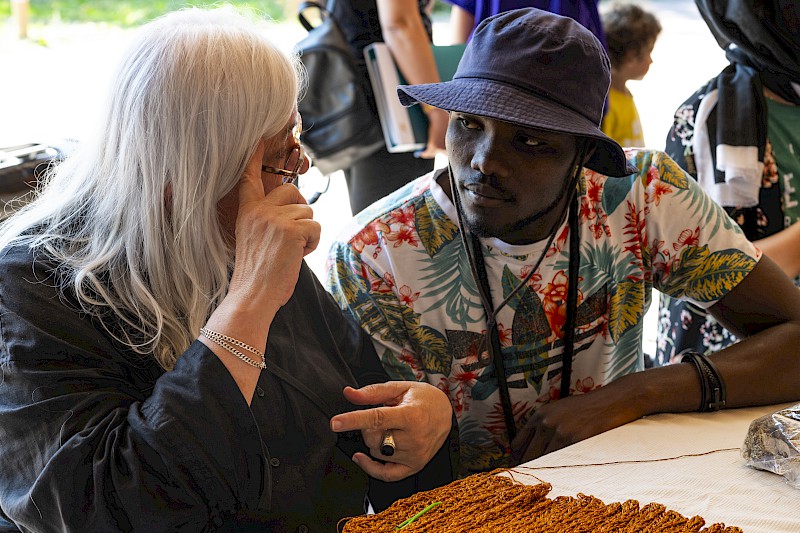 ---