Gitaristen, zangers, rappers, liedjesschrijvers…aan muzikaal talent is bij de Vrolijkheid geen gebrek. Een selectie van de vele nummers die zijn geschreven en gezongen tijdens muziekworkshops in 2020 is gebundeld op een album, vanaf nu te beluisteren via Spotify! 

Het album is een mix van zelfgeschreven muziek en covers van wereldberoemde nummers uit verschillende landen. De nummers zijn door tieners en jongeren zelf in samenwerking met de Vrolijkheid geproduceerd.  Met als plan om elk jaar een mixtape uit te brengen.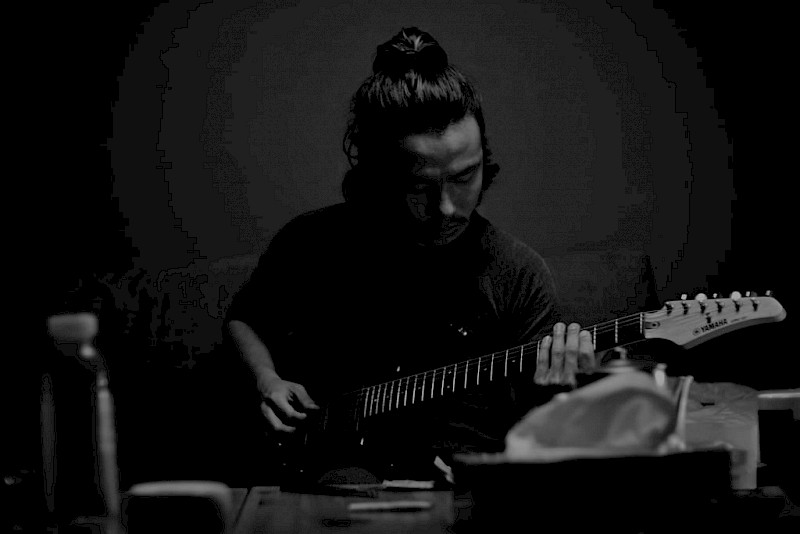 Writing songs and music is like a partner to me, in the sense that I can express my feelings, my sorrow and my happiness in it. The song I wrote in collaboration with the Vrolijkheid is about my journey. It feels great that my song is on Spotify now. 

- Losang Kelden Norlhi Tsang over zijn lied Kyopetsonang.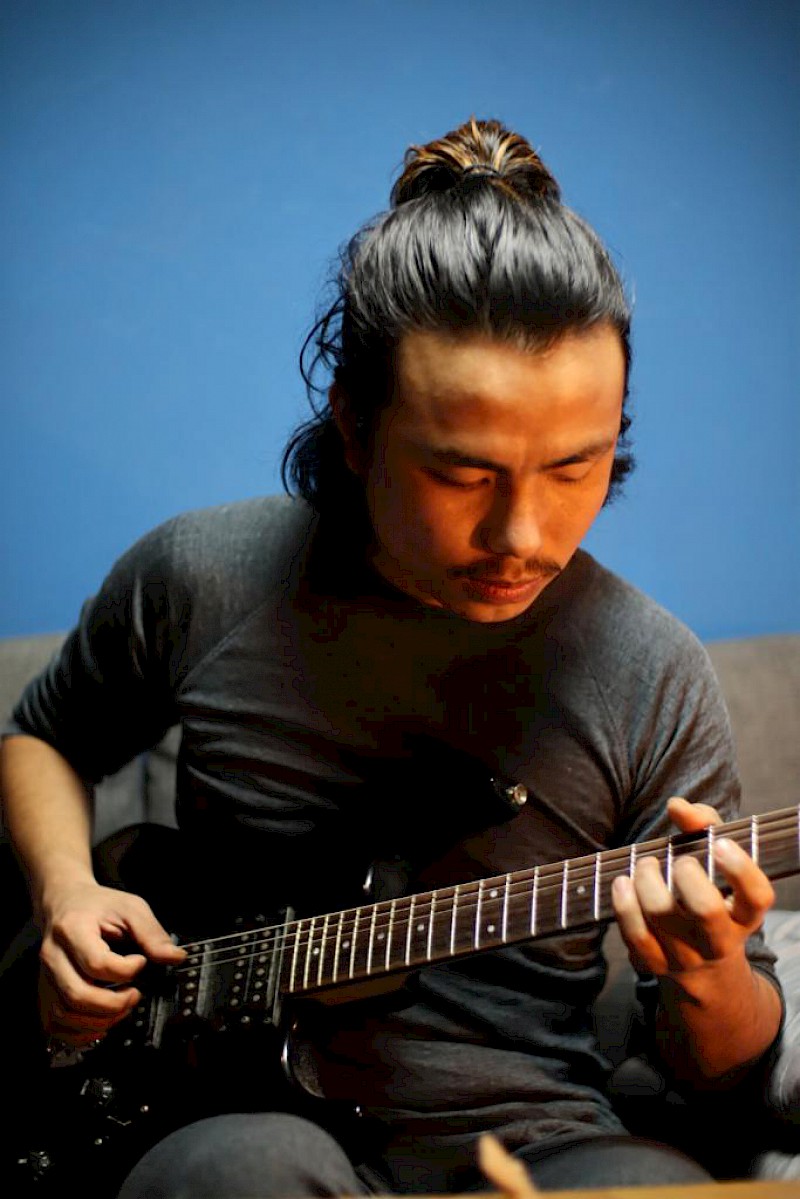 Lyrics Kyopetsonang: 

Through the many mountains I landed in a country
Having no cousins and no guidance here 
Without knowing what I should do.
So, I was left alone in this very world.

Started to know the language by working really hard.
I have no cousins here, but I made many friends.
But the people in my mind are my parents.
Every day I miss both of them from the depths of my heart. 

Losang Kelden Norlhi Tsang, 2020.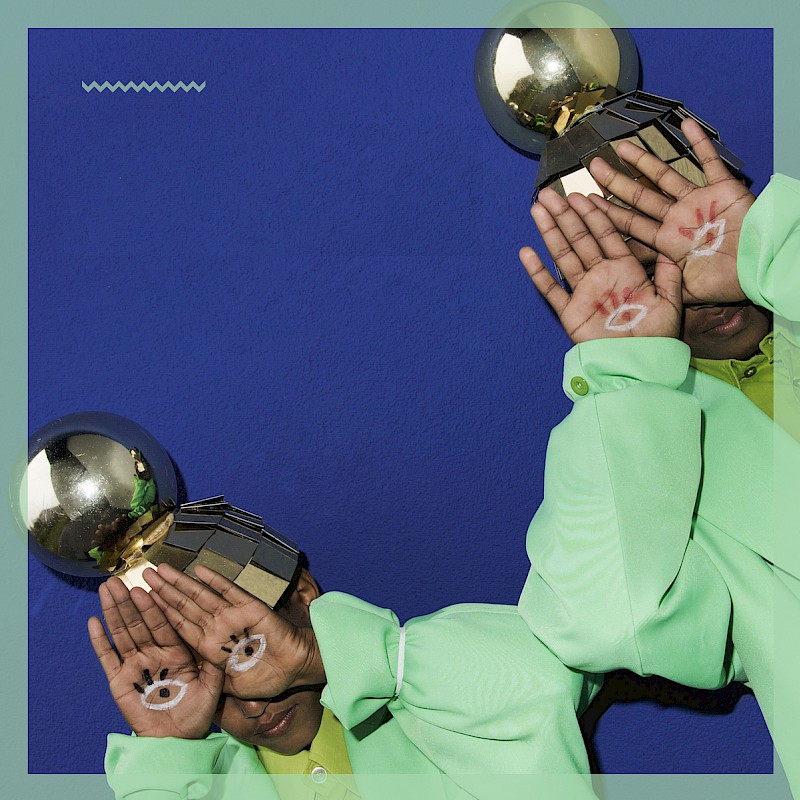 Abbas Mohssini - Aashiq e Royat Man 
Abiola & Addi - No Regrets
Armin Namdari - Paeez 
Anonymous - Aziz Beshine Kenarom 
Ebtekar - 1111  
Kazara Kollektiv - Helvaci Helva
Losang Kelden Norlhi Tsang - Kyopetsonang 
Mohamed Al Tayeb - Alban 
Mohamed Al Tayeb - Alsir Shino 
Maryam Aravi - Oumadi
De nummers Aashiq e Royat Man, Paeez, Aziz Beshine Kenarom, Kyopetsonang, Oumadi zijn geproduceerd door Lex Pantelic. No Regrets door Jos Netto, 1111 door de artiest zelf, Helvaci Helva onder begeleiding van Danielle de Vet in azc Luttelgeest en Alban en Alsir Shino door Twisla/Robin Borgmann. 
---