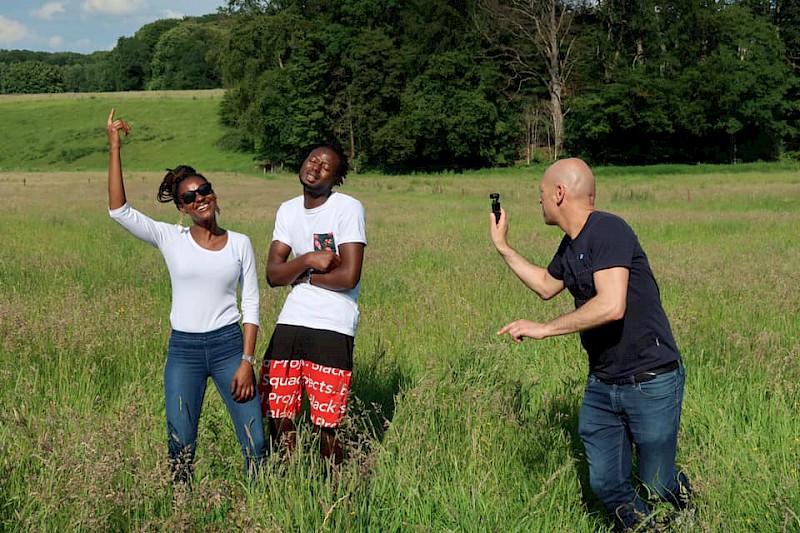 When I was in azc Heerlen I did some rapping which was overheard by Jos, the local musician from the Vrolijkheid. He liked it so much he proposed to produce a professional EP. Jos and the producer stimulated me to use my music to speak about my life and my experiences. Producing the EP was a collective effort in which I was in charge. 
Interacting with people on an artistic level had a huge impact on me. I wasn't really confident before, but being able to develop my talents gave me a more positive outlook towards myself. – Addi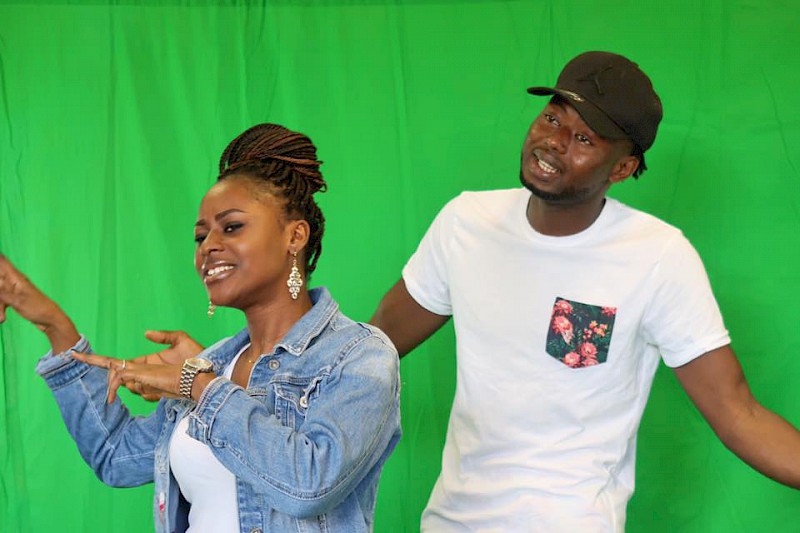 Toen een groep jongeren uit azc Heerlen vol enthousiasme kwamen aanzetten met de nog onbekende rapper Addi bleek dat ze een groot talent hadden ontdekt. Na een aantal succesvolle, muzikale sessies werd er besloten een EP en drie muziekvideo's  te maken.
De EP 'No Doubt' is uitgebracht in de zomer van 2019. Tijdens zijn onzekere reis naar Europa begon Addi hij zijn gedachten en gevoelens op papier te zetten. 'No Doubt' bevat 4 tracks, waarmee Addi vertelt over zijn huidige leven, zijn emoties en frustraties en de toekomst die hij probeert op te bouwen.
---